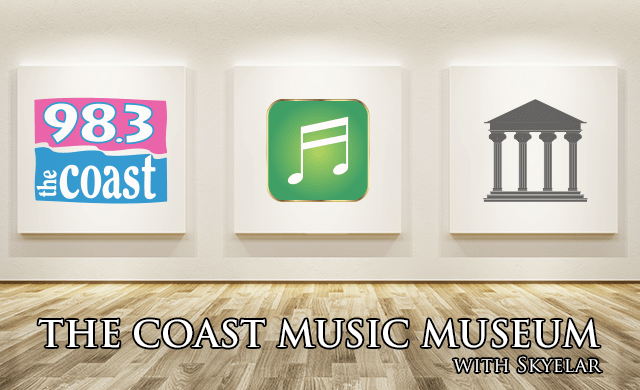 The Coast Music Museum for July 10th 2018
1989 – On July 10th 1989, The Monkee's secure a star on the Hollywood Walk of Fame.
1998 – Brandy and Monica hold down their 8th week at No.1 with their ridiculously catchy bop. "The Boy is Mine" on July 10th of 1998.
2000 – Coldplay released their debut album "Parachutes" on this day in July 2000. It went on to win a Grammy for Best Alternative Album in 2002.
Artifact of the day: 1964 – The Beatles released their third album "A Hard Day's Night" on this day in July, 1964. It became known as the first album entirely composed by "Lennon and McCartney."
Podcast: Play in new window | Download | Embed
Subscribe: Apple Podcasts | Android | Email | Google Podcasts | Stitcher | TuneIn | RSS | More