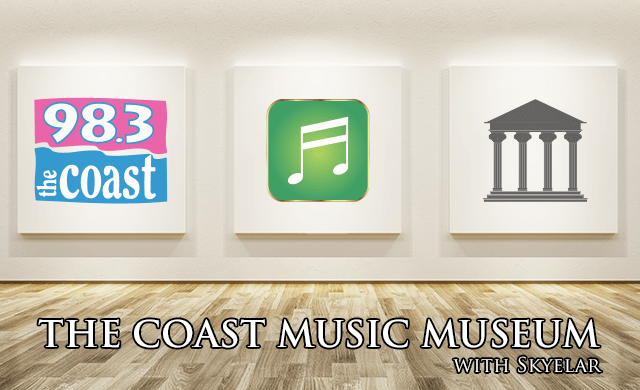 The Coast Music Museum for July 23rd 2018.
1988 – July 23rd, 1988 Paula Abdul makes U.S charts history, by entering at No.184 with her album "Forever Your Girl" and rising to No.1 after 64 weeks working her way up the charts.
1994 – July 23rd 1994, musician Frank Zappa has an asteroid in Mars' orbit named after him by the International Astronomical Union to honor his passing a year prior.
2011 – On July 23rd 2011, Amy Winehouse passes away at age 27 from alcohol poisoning, after a long and public battle with alcoholism.
Artifact of the day: 1977 – July 23rd 1977, Barry Manilow's "Looks Like We Made It" tops the charts at No.1.
Podcast: Play in new window | Download | Embed
Subscribe Apple Podcasts | Android | Email | Google Podcasts | Stitcher | TuneIn | Spotify | RSS | More