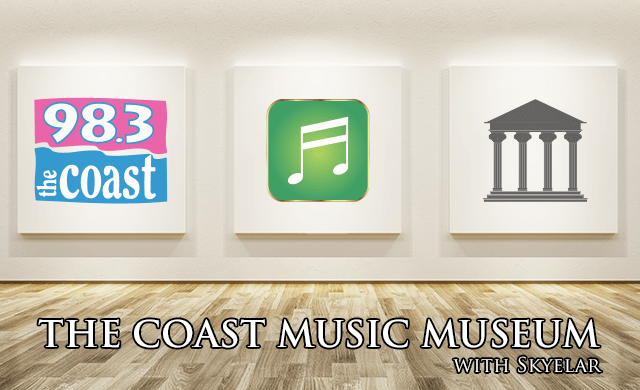 The Coast Music Museum for July 25th 2018.
1980 – July 25th 1980, AC/DC released their sixth studio album, "Back In Black", which was the first without lead singer Bon Scott, who passed away earlier that same year.
1999 – Woodstock 1999 was renamed "Apocalypse Woodstock" by MTV, when pricey concessions, poor plumbing and a performance by Limp Bizkit inspired the crowds to riot, on July 25th 1999.
2001 – On July 25th 2001, Aaliyah made her final stage appearance on "The Tonight Show with Jay Leno." Just one month later she and her crew died tragically in a plane crash when returning from the Bahamas.
Artifact of the day: 1964 – "A Hard Day's Night" by The Beatles lands No.1 Album in the U.S and U.K at the same time, in July 1964.