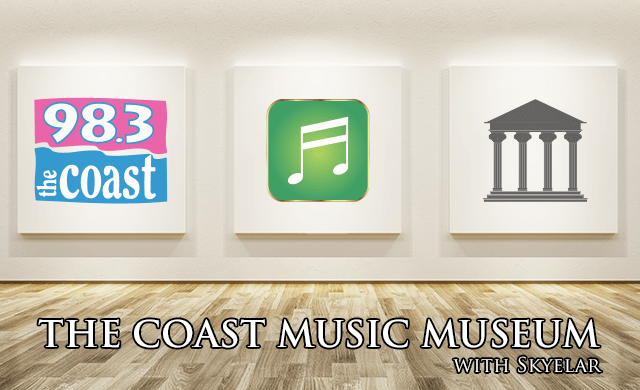 The Coast Music Museum for July 26th 2018.
1987 – July 26th 1987, Billy Joel played a high stakes show in Leningrad as the Cold War finally came to a close.
1997 – Hanson hits their 6th week on The Billboard charts, and their 3rd week at No.1 with "MMMbop", in July 1997.
2006 – On July 26th 2006, a British auction-house sold Paul McCartney's first guitar for a whopping half a million dollars.
Artifact of the day: 1975 – The Eagles launched a five week stretch at U.S No.1 with their album "One Of Those Nights" on July 26th, 1975.