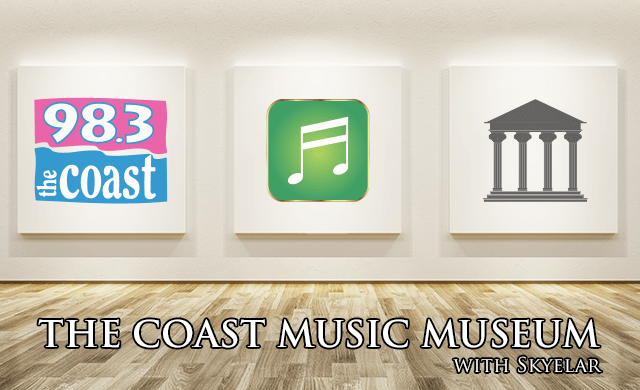 The Coast Music Museum for July 27th 2018.
1983 – On July 27th 1993, Madonna releases her debut album, but unfortunately doesn't receive much critical acclaim – outside of dance clubs who instantly adore her style.
1996 – "Wannabe" by the Spice Girls earns them their first No.1 spot on the U.K charts, where it goes on to stay for the next seven weeks in July of 1996.
2012 – July 27th of 2012, The Beatles reappear on the Billboard charts for a newly released compilation album titled "Tomorrow Never Knows."
Artifact of the day: 1976 – On July 27th 1976, John Lennon is awarded a green card after a 4 year battle to stay in the U.S.