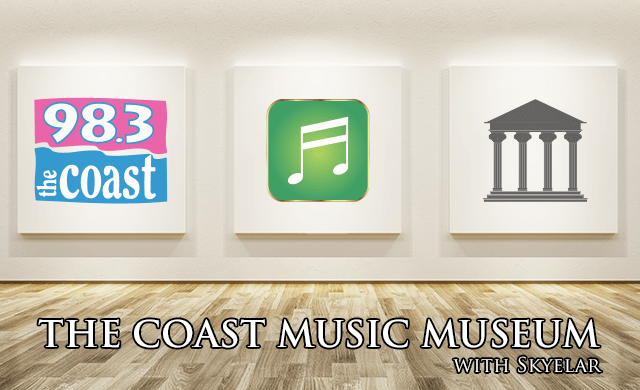 The Coast Music Museum for July 30th 2018.
1987 – On July 30th 1987, David Bowie launched the U.S leg of his "Glass Spider Tour" in Philadelphia. His set was famous for its size and required a 43 truck caravan to transport between cities.
1991 – July 30th of 1991, Axl Rose of Guns N' Roses escaped a trqaffic ticket when his limo was pulled over, by threatening to cancel the concert he was on the way to, if the ticket wasn't dismissed.
2003 – To help Toronto recover from the SARS scare in July of 2003, a benefit concert was held on this day and swiftly became the most attended in Canadian history. Guests included The Rolling Stones, Rush and AC/DC.
Artifact of the day: 1971 – July 30th 1971, Happy Birthday Brad Hargreaves, drummer of 'Third Eye Blind.'
Podcast: Play in new window | Download | Embed
Subscribe Apple Podcasts | Android | Email | Google Podcasts | Stitcher | TuneIn | Spotify | RSS | More