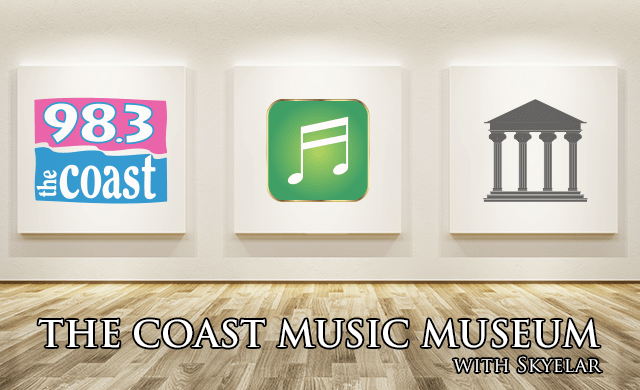 The Coast Music Museum for July 31st 2018.
1980 – July 31st 1980, The Eagles perform their last concert together in Long Beach, California. Don Felder and Glenn Frey spent the whole show throwing threats at each other and parted ways permanently once it ended.
1995 – Bob Marley was honored with a Jamaican commemorative postage stamp on this day in July 1995.
2016 – On July 31st 2016, The Teen Choice Awards gave Justin Timberlake the first ever "Decade Award."
Artifact of the day: 1971 – James Taylor hits No.1 on the U.S Singles Charts with his song "You've Got a Friend", on this day in July 1971. He went on to win Song Of The Year at the Grammy's.