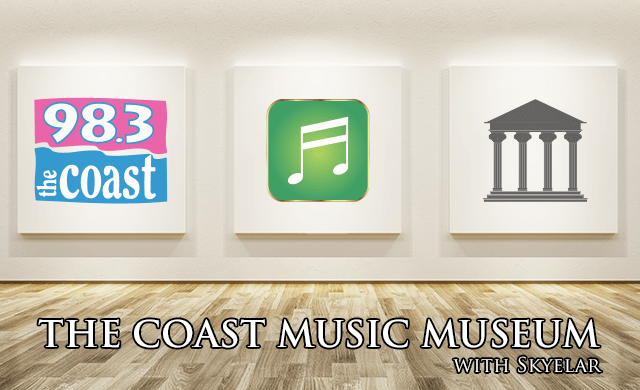 The Coast Music Museum for August 1st 2018.
1981- On August 1st 1981, MTV went live on air for the fist time with the words "Ladies and Gentlemen, Rock and Roll" played over footage of the Apollo 11 launch. The first video aired was "Video Killed The Radio Star" by The Buggles.
1998 – The Spice Girls song "Viva Forever" secured the top slot on the U.K charts, marking their seventh No.1 single, on August 1st 1998.
2000 – August 1st 2000, after a long awaited single was leaked online, Madonna released her song "Music" two weeks early. A true hazard of the rapidly evolving digital age.
Artifact of the day: 1971 – CBS premieres "The Sonny and Cher Comedy Hour" featuring the hit musical pair, on this day in August 1971.
Podcast: Play in new window | Download | Embed
Subscribe Apple Podcasts | Android | Email | Google Podcasts | Stitcher | TuneIn | Spotify | RSS | More