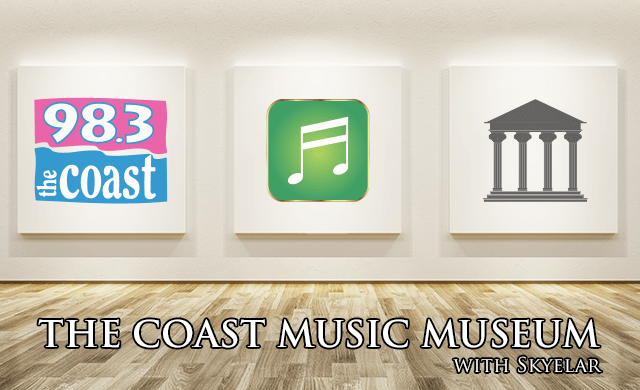 The Coast Music Museum for August 2nd 2018.
1984 – August 2nd 1984, Prince's "When Doves Cry" hits its 5th week at No.1 on The Billboard Charts.
1998 – A U.K publishing poll crowned The Beatles as "Favorite Recording Artist of All Time" on August 2nd, 1998. Runner's up included Queen, Elton John and Elvis.
2014 – Weird Al Yankovic earns his first No.1 on the album charts for his parody song collection "Mandatory Fun", on August 2nd 2014.
Artifact of the day: 1975 – The Eagles earned their second U.S No.1 with "One of These Nights" on August 2nd 1975.