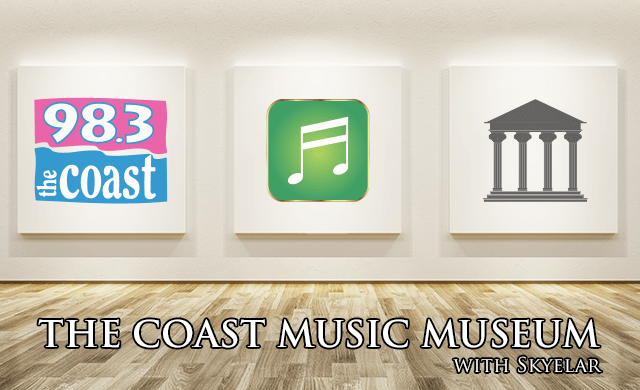 The Coast Music Museum for August 3rd 2018.
1987 – On August 3rd 1987, Def Leppard released "Hysterical" their fourth album which swiftly became their best selling, at 20 million sales worldwide.
1996 – The now infamous wedding and prom song the "Macarena" hit No.1 on the U.S singles chart on this day in August, 1996. It went on to hold down No.1 for 14 weeks.
2007 – August 3rd 2007, Brian May, guitarist of "Queen" earned his PhD in Astronomy, after leaving school 36 years prior to pursue music.
Artifact of the day: 1971 – Ringo Starr is certified gold for his single "It Don't Come Easy" on August 3rd, 1971.