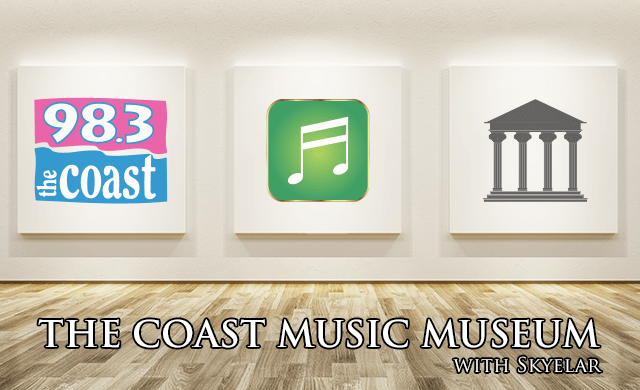 The Coast Music Museum for August 6th 2018.
1984 – Born August 6th 1984, Happy Birthday Eric Roberts, bassist for "Gym Class Heroes."
1996 – Punk Rock legends "The Ramones" play their final show at The Palace Lounge in Hollywood on this day in 1996.
2012 – August 6th 2012, Beyonce and Jay-Z were named the highest paid couple by Forbes, with a combined wealth of $78 million.
Artifact of the day: A "Concert For Peace" was held at Shea Stadium in New York on the 25th anniversary of the Hiroshima bombing, on August 6th 1970. Janice Joplin and Paul Simon headlined, among other big artists.
Podcast: Play in new window | Download | Embed
Subscribe Apple Podcasts | Android | Email | Google Podcasts | Stitcher | TuneIn | Spotify | RSS | More