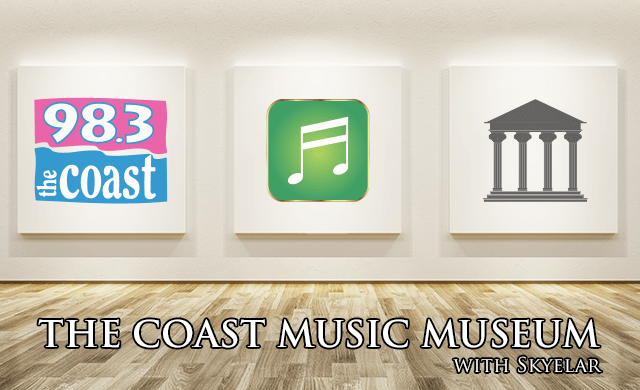 The Coast Music Museum for August 7th 2018.
1982 – August 7th 1982, Fleetwood Mac launches a five week stretch at No.1 with their album "Mirage."
1991 – Paul Simon performs for a free show in Central Park on this day in August 1982. The show was later adapted into the album "Paul Simon's Concert In The Park."
2008 – On August 7th 2008, the first tour of "The Police" since 1986, ends at Madison Square Garden in New York after 151 shows.
Artifact of the day: 1979 – Led Zepplin performed their final concert in the U.K on August 7th 1979.
Podcast: Play in new window | Download | Embed
Subscribe Apple Podcasts | Google Podcasts | Spotify | Stitcher | Email | TuneIn | RSS | More