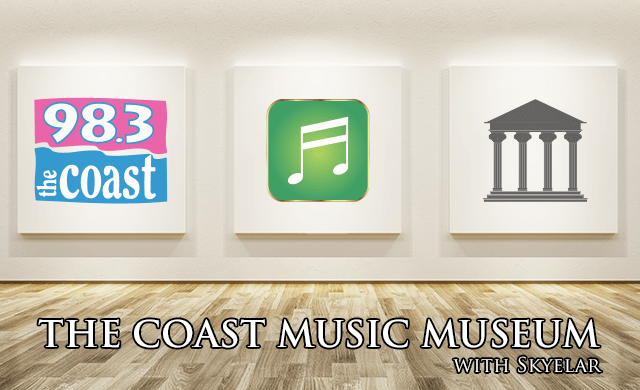 The Coast Music Museum for August 8th 2018.
1987 – August 8th 1987, U2 secured their place at U.S No.1 for the second time with their album "Joshua Tree."
1998 – Happy 20th Birthday, Shawn Mendes! He was born on this day in August 1998.
2000 – On August 8th 2000, fans of the band "Insane Clown Posse" came together in Novi, Michigan for the first "Gathering of The Juggalos." It is now an annual event, attended by 20,000+.
Artifact of the day: 1970 – Janis Joplin purchased a headstone to honor her musical inspiration, Bessie Smith, on August 8th 1970. Bessie was a victim of racial discrimination and was refused access to medical aid, resulting in her tragic death in 1937.