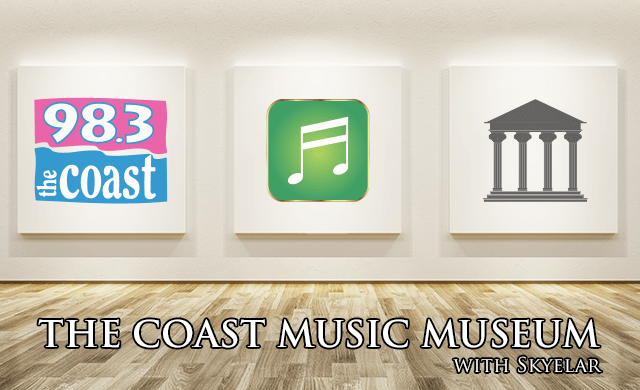 The Coast Music Museum August 9th.
1986 – On August 9th 1986, Queen performed their final show with Freddie Mercury in London England. Freddie went on to pass away only 5 years later.
1995 – KISS reunites to perform on MTV's "Unplugged" on August 9th 1995. It marked the first time they were together since 1980 and was also the first time without their signature makeup.
2005 – August 9th 2005, Nickelback released their debut track "Photograph" from their album "All The Right Reasons." The single sold over 1.4 million copies.
Artifact of the day: 1963 – Happy Birthday Whitney Houston! Born on this day in 1963.