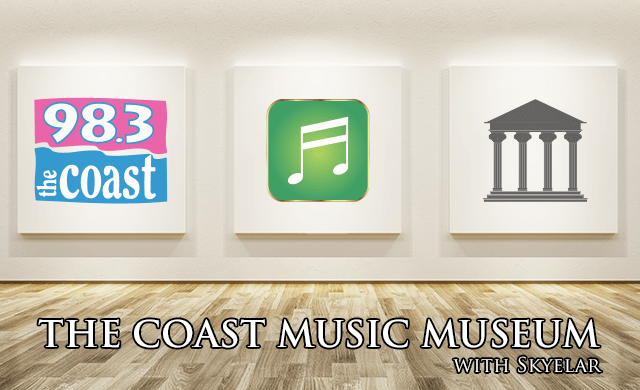 The Coast Music Museum for August 10th 2018.
1985 – On August 10th 1985, Michael Jackson outbid Paul McCartney for the ownership of the entire Beatles catalog of music.
1993 – August 10th 1993, The Dave Matthews Band played a show in Virginia, where some of their songs were recorded live and made a debut on their first album.
2012 – Following the devastating Aurora, Colorado movie theater shooting in July of 2012, during "The Dark Knight Rises", Motley Crue and Kiss donated $100,000 to the victim's families on August 10th 2012.
Artifact of the day: 1976 – Starting on August 10th 1976, Elton John launched a 10 night engagement at Madison Square Garden, which was record breaking for the venue.
Podcast: Play in new window | Download | Embed
Subscribe Apple Podcasts | Android | Email | Google Podcasts | Stitcher | TuneIn | Spotify | RSS | More