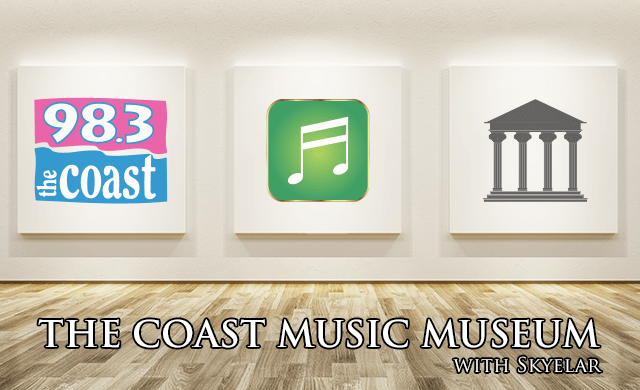 The Coast Music Museum for August 13th 2018.
1982 – On August 13th 1982, citing the worst market conditions in music to date, many big name American record labels, like Warner Brothers and Atlantic, started massive layoffs.
1994 – Attended by a staggering 350,000, Woodstock '94 took place starting on August 13th in New York state. It was headlined by Nine Inch Nails, Green Day and Aerosmith.
2017 – August 13th 2017, following his death the previous year, David Bowie made an appearance in the "Twin Peaks" TV reboot. Archival footage from his prior work with the show and movie magic brought him back to life.
Artifact of the day: 1973 – Lynyrd Skynyrd released their debut album on this day in August 1973. It featured many of their hit tracks, including "Free Bird."