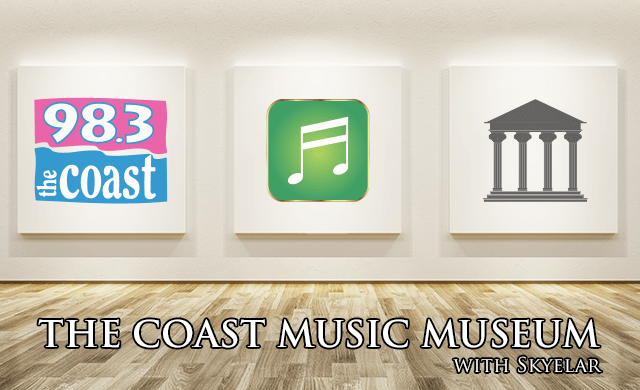 The Coast Music Museum for August 14th 2018.
1989 – Happy Birthday Joe Jonas! On August 14th 1989, Joe Jonas of The Jonas Brothers and DNCE, is born.
1991 – Nirvana invited fans to get involved in their first video shoot for "Smells Like Teen Spirit" during a concert in Los Angeles on August 14th 1991.
2009 – U2 launched the U.K leg of their world tour on August 14th 2009 and broke Wembley Stadium's audience record with a whopping 88,000 fans.
Artifact of the day: 1979 – Led Zeppelin released their last album "In Through The Out Door" on this day in August, 1979.
Podcast: Play in new window | Download | Embed
Subscribe Apple Podcasts | Android | Email | Google Podcasts | Stitcher | TuneIn | Spotify | RSS | More