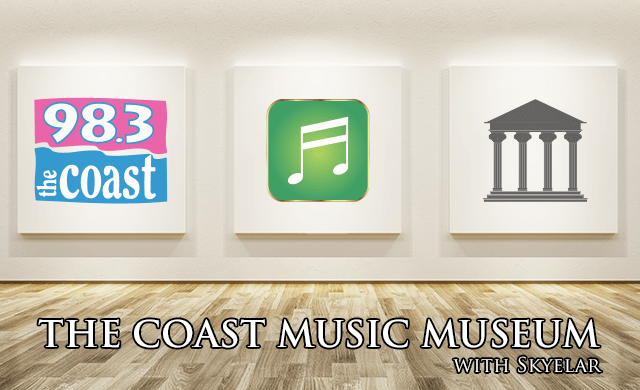 The Coast Music Museum for August 16th 2018.
1986 – Happy Birthday, Madonna! On August 16th 1986, she kicked off two weeks spent at No.1 on the U.S charts with her single "Papa Don't Preach."
1997 – 20 years after his death, a tribute concert for Elvis Presley was held in Memphis, Tennessee on August 16th 1997.
2015 – One Direction's "Drag Me Down", the first single since Zayn Malik left the band, hit No.1 on the U.K charts on August 16th 1997.
Artifact of the day: 1975 – When Peter Gabriel left Genesis, in August of 1975, hundreds of auditions were held for a new singer before deciding on current band member, Phil Collins.
Podcast: Play in new window | Download | Embed
Subscribe Apple Podcasts | Android | Email | Google Podcasts | Stitcher | TuneIn | Spotify | RSS | More