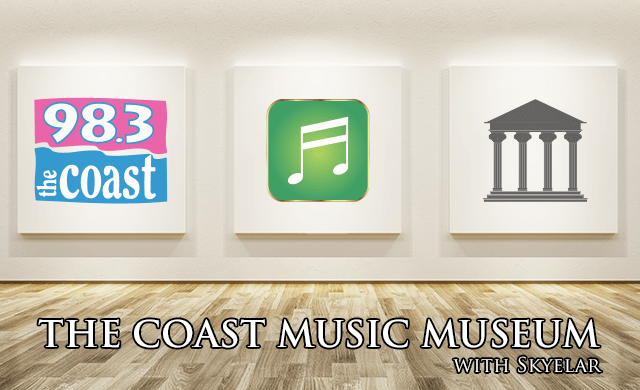 The Coast Music Museum for August 17th 2018.
1984 – On August 17th 1984, Elton John announces his retirement at the start of his world tour, but continues his trend of not following through on it for years to come.
1991 – Nirvana shot the "Smells Like Teen Spirit" video on this day in August 1991, using actual fans as extras. The video went on to win multiple awards at the 1992 MTV Video Music Awards.
2011 – August 17th 2011, Katy Perry hit No.1 with her song "Last Friday Night", marking the fifth No.1 single from her album "Teenage Dream."
Artifact of the day: 1977 – August 17th 1977, thousands of fans flock to Graceland the day after Elvis Presley's death to mourn together.
Podcast: Play in new window | Download | Embed
Subscribe Apple Podcasts | Google Podcasts | Spotify | Stitcher | Email | TuneIn | RSS | More