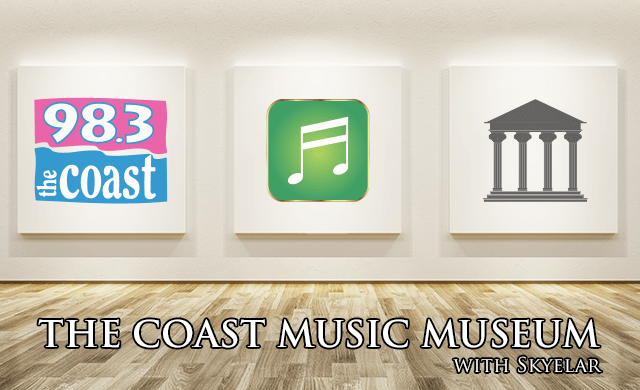 The Coast Music Museum for August 20th 2018.
1985 – August 20th, 1985, Tears For Fears hits their third week at No.1 with "Shout."
1992 – Happy Birthday, Demi Lovato! Born on August 20th 1992, in Albuquerque, New Mexico.
2003 – A waxwork statue of Simon Cowell was unveiled at Madame Tussaud's in London on this day in August, 2003. It was accurate down to the insults it was programmed to say, such as "That was extraordinary. Unfortunately, extraordinarily bad."
Artifact of the day: 1970 – Fred Durst, of Limp Bizkit fame, was born on this day in August, 1970.