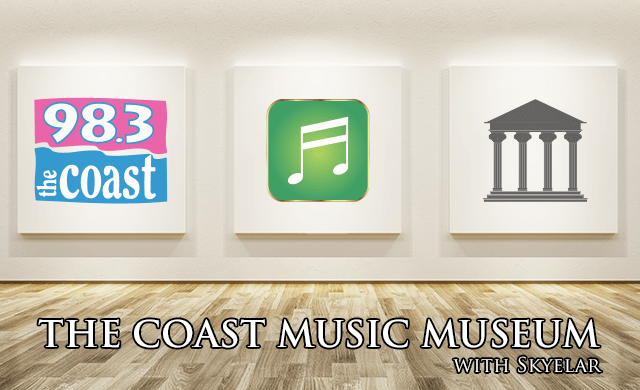 The Coast Music Museum for August 21st 2018.
1988 – August 21st 1988, Kacey Musgraves is born in Golden, Texas and is a singer and songwriter, practically from birth.
1997 – Oasis became one of the fastest selling artists, when their third album "Be Here Now" was released on August 21st 1997, and sold nearly 400,000 copies on day one.
2012 – August 21st 2012, Taylor Swift makes history when her song "We Are Never Ever Getting Back Together" hits 623,000 digital copy sales, marking the most sold by a female artist.
Artifact of the day: 1978 – The Rolling Stones hit their third and final week at No.1 with the song "Miss You" on August 21st, 1978.
Podcast: Play in new window | Download | Embed
Subscribe Apple Podcasts | Android | Email | Google Podcasts | Stitcher | TuneIn | Spotify | RSS | More