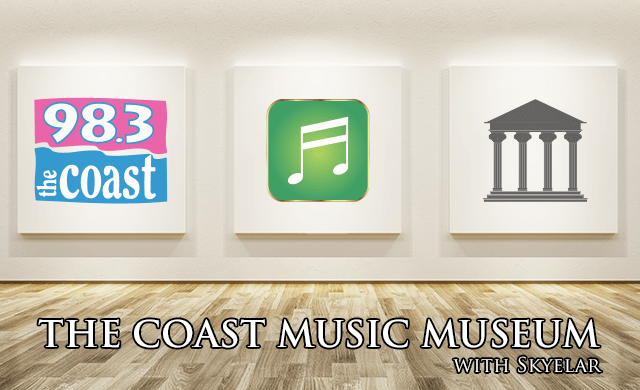 The Coast Music Museum for August 22nd 2018.
1981 – On August 22nd 1981, Duran Duran makes their breakout single with "Girls On Film", going straight to No.5 on the U.K charts.
1995 – Seal continues his two week streak at No.1 on the U.S charts with "Kiss From a Rose", on August 22nd 1995.
2001 – Nickelback's "How You Remind Me" was released on August 22nd 2001 and was later named Billboard's song of the year in 2002.
Artifact of the day: 1979 – Led Zepplin released their final album with all four members, "In Through The Out Door", on this day in August, 1979.
Podcast: Play in new window | Download | Embed
Subscribe Apple Podcasts | Android | Email | Google Podcasts | Stitcher | TuneIn | Spotify | RSS | More