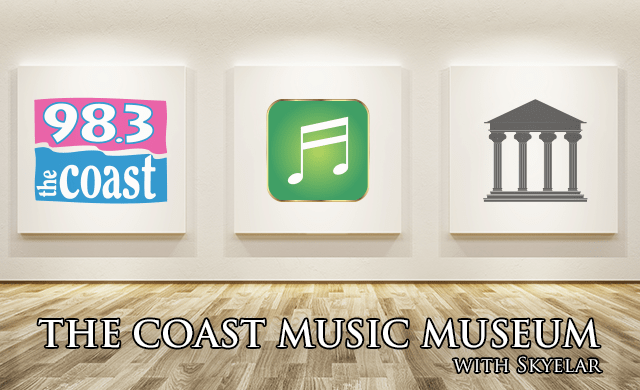 The Coast Music Museum for August 23rd 2018.
1980 – August 23rd, 1980, "Ashes to Ashes" by David Bowie, claims No.1 on the U.K singles chart.
1998 – Aerosmith hits their second week at No.1 on the Billboard charts, with their song "I Don't Want To Miss A Thing", on August 23rd 1998.
2014 – Marvel's "Guardians of the Galaxy" soundtrack hits No.1 on the U.S Album chart, with a classic collection of 70's jams, on August 23rd, 2014.
Artifact of the day: 14974 – John Lennon includes a note to fans in his new album "Walls and Bridges" reporting a UFO sighting he experienced in New York, August 23rd 1974.
Podcast: Play in new window | Download | Embed
Subscribe Apple Podcasts | Google Podcasts | Spotify | Stitcher | Email | TuneIn | RSS | More