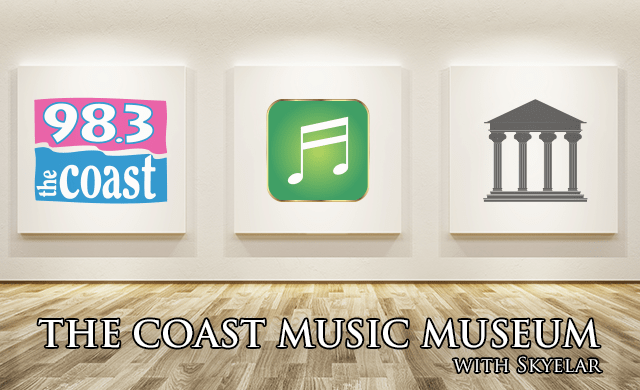 The Coast Music Museum for August 24th 2018.
1981 – On August 24th 1981, John Lennon's memory is brought to justice when his murderer, Mark David Chapman, is sentenced to 20 years to life.
1996 – When Oasis singer, Liam Gallagher shows up late to a gig with "MTV Unplugged" in August 1996, he instead decides to take a seat in the crowd and enjoy the show.
2005 – Mariah Carey spends 11 weeks at No.1 with her song "We Belong Together", on August 24th 2005.
Artifact of the day: 1975 – Taking 3 weeks to complete, Queen began recording "Bohemian Rhapsody" on this day in August, 1975.
Podcast: Play in new window | Download | Embed
Subscribe Apple Podcasts | Google Podcasts | Spotify | Stitcher | Email | TuneIn | RSS | More