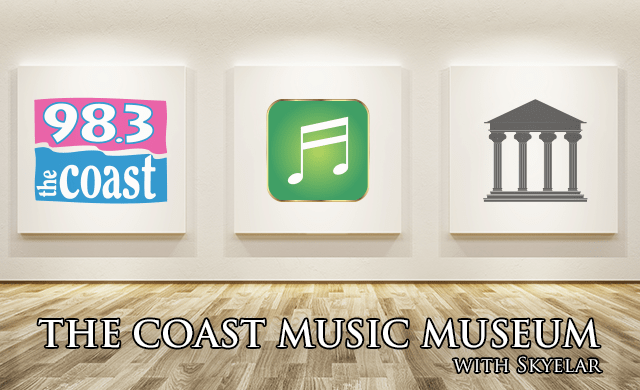 The Coast Music Museum for August 27th 2018.
1988 – On August 27th 1988, George Michael earned his eighth U.S No.1, with his song "Monkey."
1994 – Launching a 14 week stint at No.1 in the U.S on August 27th 1994, Boyz II Men held strong with their hit single "I'll Make Love To You."
2012 – August 27th 2012, Macklemore and Ryan Lewis release their catchy rap bop "Thrift Shop", which goes on to win Billboard Song of the Year for 2013.
Artifact of the day: 1965 – Meeting of the legends, The Beatles meet Elvis Presley at a North American recording session, on this day in August 1965.
Podcast: Play in new window | Download | Embed
Subscribe Apple Podcasts | Google Podcasts | Spotify | Stitcher | Email | TuneIn | RSS | More