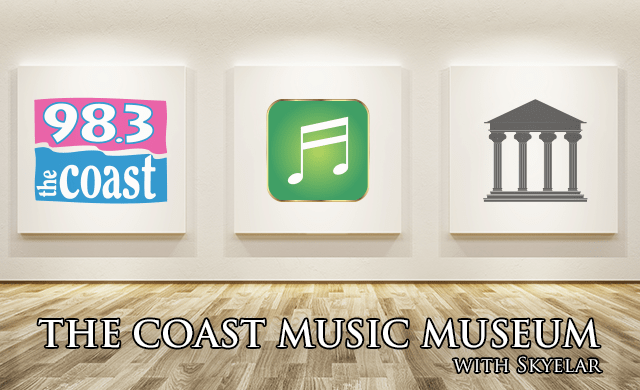 The Coast Music Museum for August 28th 2018.
1986 – On August 29th 1986, Tina Turner receives her star on The Hollywood Walk of Fame.
1993 – Billy Joel's album "River of Dreams" kicked off a 3 week sprint at No.1 on the U.S charts, on August 28th 1993.
2005 – Green Day won a whopping seven awards at the MTV Music Awards, on August 28th 2005. Awards included Best Video, Group and Viewers Choice.
Artifact of the day: 1972 – Alice Cooper hit No.1 in the U.K with his song "School's Out", on this day in August, 1972.
Podcast: Play in new window | Download | Embed
Subscribe Apple Podcasts | Android | Email | Google Podcasts | Stitcher | TuneIn | Spotify | RSS | More