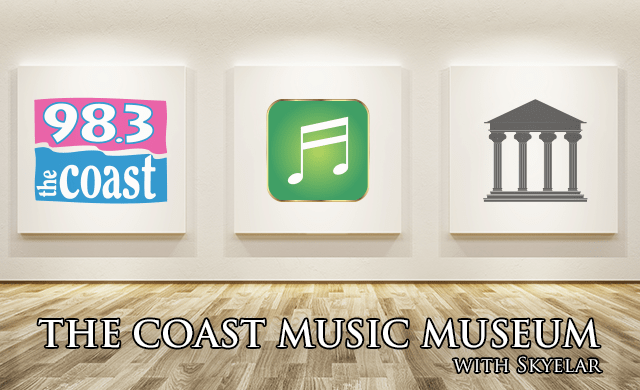 The Coast Music Museum for August 29th, 2018.
1987 – On August 29th 1987, the world was rick-rolled for the first time ever, when Rick Astley released his hit "Never Gonna Give You Up."
1994 – Selling over one million copies, Oasis released their first album "Definitely Maybe", on August 29th, 1994.
2004 – MTV held their 21st annual Music Video Awards on August 29th, 2004. Winners included Outkast, Eminem and Pink.
Artifact of the day: 1977 – David Bowie and Iggy Pop collaborate to create the album "Lust For Life", in August of 1977.
Podcast: Play in new window | Download | Embed
Subscribe Apple Podcasts | Google Podcasts | Spotify | Stitcher | Email | TuneIn | RSS | More