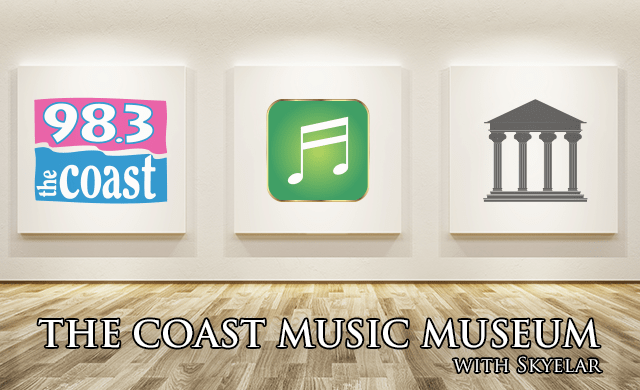 The Coast Music Museum for August 31st, 2018.
1984 – On August 31st 1984, Prince's "Purple Rain" opened in theaters.
1991 – Metallica's self titled album is released on August 31st 1991, and goes straight to No.1, where it remains for four weeks.
2004 – Green Day released their hugely popular album "American Idiot", on this day in August, 2004. It was later translated into a musical theater production.
Artifact of the day: 1971 – John Lennon left England for the last time, on August 31st 1971. He moved to New York to be with Yoko Ono.
Podcast: Play in new window | Download | Embed
Subscribe Apple Podcasts | Google Podcasts | Spotify | Stitcher | Email | TuneIn | RSS | More