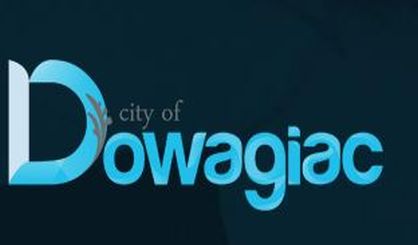 One of Southwest Michigan's largest Christmas parades is happening Friday in Dowagiac. It's the 37th annual Candle-light Christmas Parade downtown. Parade Chairman Max Sala spoke with WSJM News about the planned events.
"There's over 130 units that are now entered, and those units encompass not only the Dowagiac community, but St. Joe, Niles, Buchanan, across the state line into South Bend, Elkhart," Sala said.
Holiday festivities start at 6:15 at Beckwith Park with a community tree lighting and pre-parade entertainment. Many downtown shops and restaurants will be open. Sala suggests people arrive early and park on Depot Drive near the train depot.
Comments