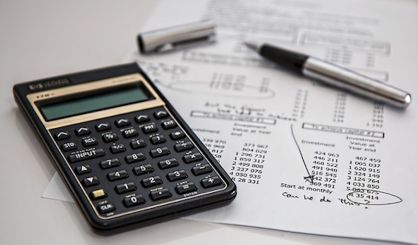 A new tax reform plan is unlikely to come out of Congress this year. Congressman Fred Upton tells us the House has many things it has to get done this month, and the idea of another tax bill is a no go.
"Knowing, of course, that you've got to get 60 votes in the Senate, it's just not gonna happen," Upton said. "There's too many other things that have to happen before the 21st, and that's just not going to be on the front burner."
There had been talk of a tax bill to address technical issues with the last one. Upton says a tax bill could still happen next year, but with Democrats taking over the House and Republicans controlling the Senate next year, it's anyone's guess if anything would pass.
Comments