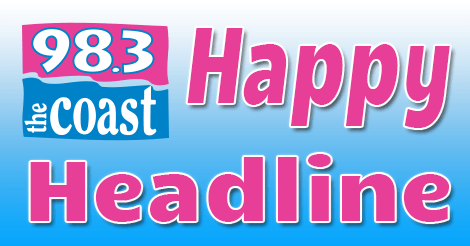 Brought to you by United Federal Credit Union – We Get U!
MAN MAKES WEEKLY BOAT TRIP TO HELP HIS TOWN GET SUPPLIES
Toshua Parker owns a store in Gustavus, Alaska, which serves the 450 people in town.
Toshua used to have food and supplies shipped to him from Costco, using the state's ferry system. But all that changed when severe storms knocked out the city's dock — and the coronavirus slowed everything else down to a crawl.
Podcast: Play in new window | Download | Embed
Subscribe Apple Podcasts | Google Podcasts | Spotify | Amazon Music | Android | iHeartRadio | Stitcher | Email | TuneIn | RSS | More