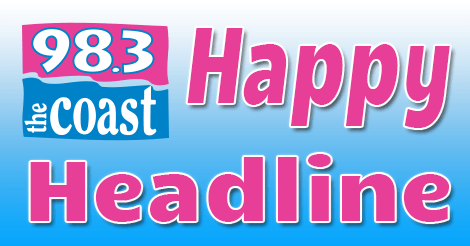 Brought to you by United Federal Credit Union – We Get U!
FUN DAD TURNS HOUSE INTO GIANT BALL PIT
Joel Conder is a father of four girls and is known for pulling practical jokes around the house. He is especially careful these days because he suffers from asthma — and one of his daughters has a low immune system.
Podcast: Play in new window | Download | Embed
Subscribe: Apple Podcasts | Android | Email | Google Podcasts | Stitcher | TuneIn | Spotify | RSS | More