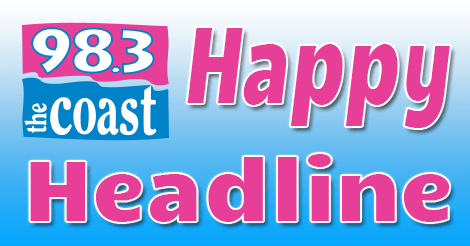 Brought to you by United Federal Credit Union – We Get U!
ISOLATED SENIOR CITIZENS CONNECTING WITH ONLINE MUSIC
Residents of nursing homes have been among the hardest hit by the coronavirus because of the strict isolation.
Now, many of those residents are connecting with each other electronically — with online music.
Podcast: Play in new window | Download | Embed
Subscribe Apple Podcasts | Android | Email | Google Podcasts | Stitcher | TuneIn | Spotify | RSS | More