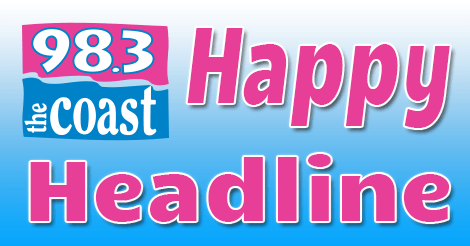 Brought to you by United Federal Credit Union – We Get U!
VOLUNTEER HELPS MISSION GROW THEIR OWN FOOD
Last year, Kim Wolf of Yuma, Arizona, made a food donation to Crossroads Mission — which provides food and emergency shelter to those in need.
While she was there, she realized she could help the group in a bigger, better way. You see, Kim is passionate about gardening and asked about getting Crossroads Mission up and running with a community garden.
Podcast: Play in new window | Download | Embed
Subscribe Apple Podcasts | Android | Email | Google Podcasts | Stitcher | TuneIn | Spotify | RSS | More