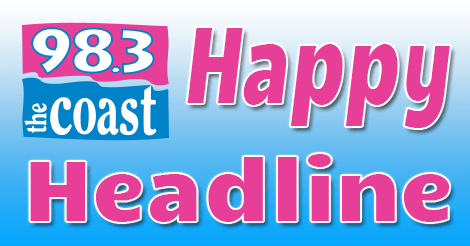 In Washington, D.C., firefighters rescued six dogs from a burning home. And thanks to their efforts, all the dogs survived.
Four residents had already gotten out of the house by the time first responders arrived and weren't injured. But, the dogs were still inside.
So, firefighters went in looking for them. After saving five dogs, a firefighter discovered a sixth dog, lying unconscious in the basement beneath a table.
A member of the department's rescue squad carried the dog out, gave the dog oxygen and water — and actually revived it.
The firefighters explained that their first priority is to preserve human life. But, they also do whatever they can to save animals as well, understanding that pets are a big part of the family. (
CBS News
)
Podcast: Play in new window | Download | Embed
Subscribe Apple Podcasts | Android | Email | Google Podcasts | Stitcher | TuneIn | Spotify | RSS | More