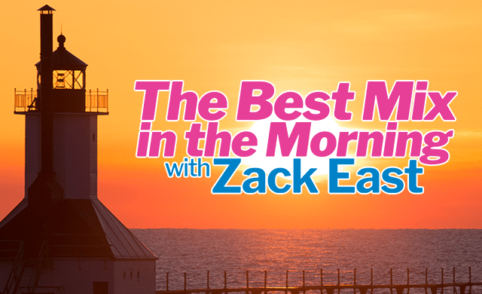 Doctors in South America, South Africa and New Zealand claim the flu has disappeared. Right now, it's winter in the Southern Hemisphere. The flu should to be raging through communities of people, but hospitals are saying otherwise. A doctor sounded amazed, (quote) "We keep checking for the other viruses, but all we're seeing is COVID. We were surprised by the decline in the other viruses like influenza. We never dreamed it would practically disappear." (
The Wall Street Journal
)
Doctors credit the dramatic drop and near lack of Flu cases to the immense precautionary measures people are taking to combat COVID, including copious amounts of handwashing, mask-wearing, and social distancing.
---
Is there an amount of time it takes to get over someone?
 Seems according to science, there is. But it depends on your age. A study of undergraduate students who had gone through a breakup in the last 6 months found that it took 71% of participants 11 weeks to "get over it." Another study of divorced adult over the age of 50 found that it took an average of 17 months and 26 days after the divorce was finalized to get over the split. (
Your Tango
)
---
Over the weekend, you may have heard that Regis Philbin has died at the age of 88. He passed away from a heart attack at his home in New York on Saturday. Regis had triple bypass heart surgery in 2007. The popular television host was also a graduate of the University of Notre Dame back in 1953. University officials in South Bend yesterday confirmed that he will be buried in the cemetery on campus and a funeral will be held in the basilica on campus as well.