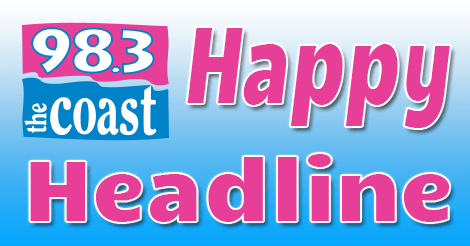 A man on a rafting adventure in Canada was able to save — and bond with — a coyote pup.
The man, named Justin, was rafting down a river in Saskatchewan when he saw the pup struggling in the river.
Justin jumped into the chilly water to get the coyote into his raft. It was a bit scary because the pup was unconscious, but Justin performed CPR on the pup and was able to push on its belly to clear the water. It worked.
The pup started breathing and Justin warmed up the animal with a fire on the shore.
Justin was in the middle of a solo rafting trip on the Red Deer and South Saskatchewan Rivers, so he just kept the pup along for the ride, naming him YipYip.
At the end of the trip, Justin gave YipYip to an animal shelter, where he's continuing to rehab — before he's old enough to be released back into the wild. (People)