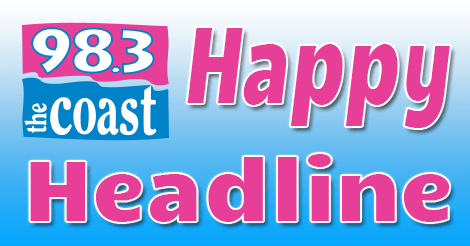 Down in South Bend, a police officer stepped up in a big way to help a 12-year-old boy run his lemonade stand.
Officer Ron Glon showed up to the stand run by Jaelynn Wilson, which was offering lemonade, popcorn and punch sales.
Officer Glon started helping to serve all of Jaelynn's customers — and then announced that he would match 100% of the money Jaelynn raised, dollar for dollar.
Jaelynn has dreams of turning his lemonade stand into a food truck, buying a car and joining the NBA.
And, Officer Glon did what he could to help Jaelynn get just a little bit closer to achieving his dreams. (WNDU-TV)
Podcast: Play in new window | Download | Embed
Subscribe Apple Podcasts | Android | Email | Google Podcasts | Stitcher | TuneIn | Spotify | RSS | More