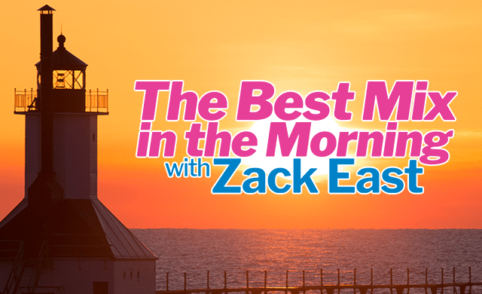 Kim Kardashian jetted off to Wyoming on Monday to visit her husband Kanye West. This is the first time the two have been together since his wild campaign rally in South Carolina a week ago, and the first place they hit up was Wendy's.
This comes a few days after Kanye publicly apologized to Kim for oversharing. Kanye had revealed that he initially wanted her to get an abortion when Kim was pregnant with their first child and he had said the two of them have been thinking about divorce.
TMZ
 says Kim and the family have been "desperately trying to get Kanye to get treatment for a serious, bipolar episode," but he was "unwilling to listen to her…and the Kardashians were at a loss on how to help."
Meanwhile, Kanye managed to submit signatures before the Monday deadline in Missouri to get on the presidential ballot. It's still to be determined whether he made the cut.
---
The Ellen DeGeneres Show
 is the subject of an internal investigation by WarnerMedia following numerous accusations of a toxic work environment, 
Variety
 reports.
According to sources, employees were notified last week that a third party firm will interview current and former staffers about their experiences on set.
This comes amid reports of racism and intimidation behind the scenes of the long-running talk show. In April, Variety reported that the production crew was outraged when they were told to expect reduced compensation in the beginning of the coronavirus lockdown.
These allegations came after Ellen herself came under fire for not being as kind behind the cameras as she is on the air.
---
Johnny Depp is suing The Sun for calling him a "wife beater." So the tabloid's lawyer closed out their defense by calling the actor a woman hater.
On Monday, Sasha Wass said in her closing arguments that evidence brought forth in the case showed that a "deep misogyny … lay at the root of Mr. Depp's anger, and the anger he felt against Miss Heard, which translated into violence when he felt threatened by her."
Wass claimed that Depp manufactured a "misogynistic persona of [Heard] as the stereotype of a nagging woman" by accusing her of being an unfaithful gold-digger.
Heard claims that Depp had "threatened to kill" her and that she had felt like a hostage during their relationship. He denies being violent toward his ex.