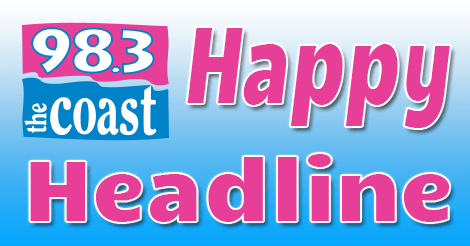 Three months ago, Dr. Grant Lashley — an ER physician from Louisiana — contracted coronavirus while working on the front lines.
He was on a ventilator for 39 days and spent weeks rehabbing.
Well, he pulled through and was recently reunited with his wife and three children.
Hospital staff cheered Dr. Lashley as he left the facility and hugged his family for the first time in 96 days.
Dr. Lashley called the ordeal "overwhelming," but also described being able to walk out of the building "so exciting," while thanking all the physical therapists for motivating him. (
ABC News
)