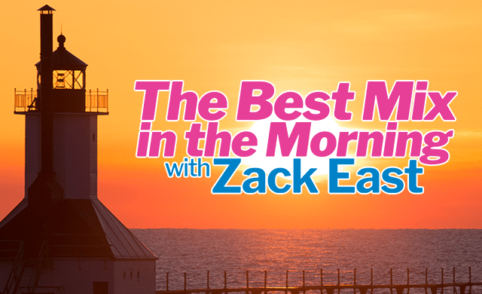 TODAY IS:
National Chili Dog Day
National Cheesecake Day

National Friendship Day

National Paperback Book Day
A good day to read a book, reach out to a friend, have a chili dog and then some cheesecake for dessert. Sounds like a pretty great day.
---
And since we're talking about food…an unsurprising new survey has found that we're turning to comfort food to get though these tough times. A survey by One Poll, on behalf of toothpaste company Sensodyne, found that 75% of respondents said they are eating more comfort food than ever before. 37% said they are eating their favorite comfort foods every day.
Here are the comfort foods we are turning to the most:
Potato chips — 62%

Ice cream — 59%

Chocolate/candy — 58%

Pizza — 56%

Mac and cheese — 51%

Pasta — 46%

Mashed potatoes — 46%

Chicken noodle soup — 36% (

SWNS

)
---
Do you do work video calls … from the toilet? Believe it or not, a new survey found that nearly 18% of respondents said they did work video calls from the bathroom. And believe it or not, 4% of respondents said they have eaten while on the toilet. More women than men admit to snacking while on the toilet. We'll assume all of those people were on MUTE and their video was OFF.