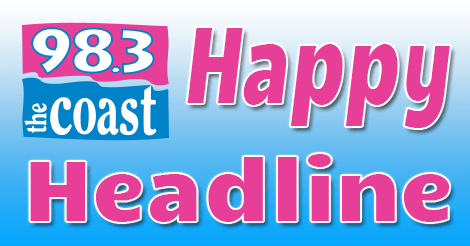 When the pandemic started, Alexandra LittleJohn of Denver, Colorado, started working with a company called Fresh Guys Produce, buying and selling boxes of produce that would have otherwise gone to waste.
She started buying food boxes filled with many items, including corn, oranges, apples, onions and eggs — and selling enough of them to pay her bills.
But then Alexandra went further, buying even more boxes and donating them to families in need.
Her effort — which she calls the LittleJohn Produce Box Project — helps everyone involved. It helps local food growers and reduces the waste of food. It also puts food on the table of those who need it most. And, it also encourages people to stay out of grocery stores, which reduces the risk of catching the virus.
It even generates money for charity groups with the produce project often donating nearly or all of their profits to organizations large and small.
Amazingly, Alexandra has sold more than 1,300 boxes and donated more than 460 boxes. She hopes this is just the beginning of even bigger things to come. (
Washington Post
)
Podcast: Play in new window | Download | Embed
Subscribe Apple Podcasts | Android | Email | Google Podcasts | Stitcher | TuneIn | Spotify | RSS | More