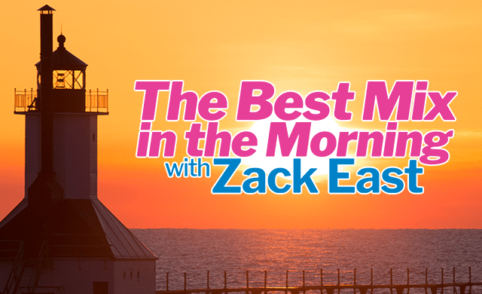 Kelly Clarkson joined the ranks of single ladies earlier this year… And she's having trouble getting used to living without estranged hubby Brandon Blackstock.
A friend of Kel's tells 
Life and Style, 
"She's lonely and sad. She's finding her divorce more difficult to deal with than she anticipated. Kelly thought that moving forward with the divorce was the right thing to do at the time, but now that Brandon has filed documents responding to her petition, she's having some regrets."
While the star has been busy with her daily talk show, the insider adds, "It doesn't help that the divorce is happening during a pandemic — it's preventing her from seeing her friends in person and going out. She feels so alone and relies on social media comments from fans to cheer her up."
---
Taylor Swift has agreed to change up her merchandise line after accidentally "borrowing" the name of a fashion label, also called "The Folklore."
Amira Rasool
, CEO of fashion brand The Folklore, noticed that Taylor's album shared the name — but didn't get upset until she noticed the styling of Tay's logo looked a little 
too 
familiar. Rasool tells 
InStyle
, "I had people who asked me, 'Oh, did you collaborate with Taylor on these?' They just assumed that it was a collaboration because of how similar the logos are."
The designer had her lawyers get in touch with Taylor's team, and got the matter resolved within 24 hours, with Tay dropping the "the" from the name.
Podcast: Play in new window | Download | Embed
Subscribe Apple Podcasts | Android | Email | Google Podcasts | Stitcher | TuneIn | Spotify | RSS | More