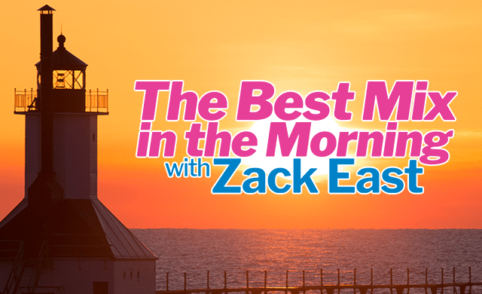 Actress Ashley Judd, daughter of Naomi Judd, can pursue a sexual harassment claim against Harvey Weinstein, an appeals court ruled on Wednesday.
A lower court had thrown out her claim because she wasn't Weinstein's employee at the time of their meeting.
In her decision, the judge said "their relationship consisted of an inherent power imbalance wherein Weinstein was uniquely situated to exercise coercion or leverage over Judd by virtue of his professional position and influence as a top producer in Hollywood."
Judd claims that after she rebuffed his advances during a creepy encounter in a hotel room about 25 years ago, Weinstein blacklisted her in the film industry.
The case will now proceed on all claims.
---
Lori Loughlin and Mossimo Giannulli have sold a big house before heading to the big house.
The power couple unloaded their Bel-Air estate at a pretty big loss. Tinder co-founder Justin Mateen grabbed the 12,000-square-foot home for a steal at $18.75 million — that's almost $10 million less than the $28,650,000 asking price. What's even worse, Lori and Mossimo listed the property in 2017 for a whopping $35 million.
This comes a month after the couple's sentencing in that college admissions scandal. Loughlin has already agreed to serve two months in prison while Mossimo has agreed to serve five months.
---
Ryan Reynolds has some good news about that missing teddy bear in Vancouver. The keepsake has been found!
The missing bear went viral on social media because of its sentimental value to a young woman named Mara, and Ryan used his platform to spread the word and offer a $5,000 reward.
Now, Mara has reunited with her pal, who went missing when her backpack was stolen. The stuffed animal has a special place in her heart because it contains a vocal recording from her late mother.
On Tuesday, Ryan 
tweeted
, "In happier news… thank you everyone who searched high and low. To the person who took the bear, thanks for keeping it safe. Vancouver is awesome. #FoundMarasBear"
Podcast: Play in new window | Download | Embed
Subscribe Apple Podcasts | Android | Email | Google Podcasts | Stitcher | TuneIn | Spotify | RSS | More