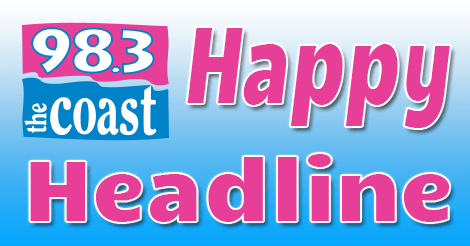 Members of the Salt Lake County Sheriff's Office in Utah recently rescued a dehydrated man — and his 120-pound dog — and got them both to the bottom of a mountain safely.
The hiker and his dog, Leo, were hiking on Mount Olympus in hot weather when Leo began showing signs of dehydration on their hike.
The man tried to keep Leo cool and gave him water, but Leo wasn't responding. The poor dog was done hiking.
So the man called for help.
Salt Lake County Sheriff's Search and Rescue teams went up the mountain and worked their magic. They brought water for the man — and rescue equipment to carry the dog down the trail.
Arrangements were made with a local vet to see Leo as soon as he was off the mountain.
While it was a difficult adventure for everyone involved, the search and rescue team said that Leo seemed happy to get the help he needed and to finally be off the mountain. (
KTSU-TV
)
Podcast: Play in new window | Download | Embed
Subscribe Apple Podcasts | Android | Email | Google Podcasts | Stitcher | TuneIn | Spotify | RSS | More