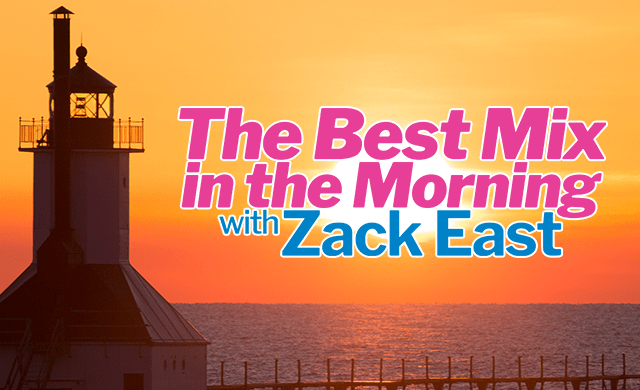 The father of Britney Spears defended the conservatorship, which has made every major decision for the singer since 2008.
Jamie Spears stepped aside as the conservator due to a health crisis. His colon ruptured two years ago. Britney has a temporary conservator through August 22nd, when the family meets with a Los Angeles judge to determine how much longer she will have a conservator.
Jamie Spears called the #FreeBritney movement "a joke." He told the New York Post, (quote) "All these conspiracy theorists don't know anything. The world don't have a clue. It's up to the court of California to decide what's best for my daughter. It's no one else's business. It's private."
The #FreeBritney crowd is concerned for her well-being and believes she's being held against her will. They say she is not allowed to vote, drive or spend her money without permission. All her communications are closely "monitored."  (
New York Post
)
---
Selena Gomez 
returned to 
Instagram
 on Thursday to apologize for ghosting her 180 million followers over the past few months.
She dropped a minute-long video in which she said that she'd been doing fine, but added, "I just think at the beginning of this year with everything going on, it felt a little insensitive to post things that may be joyful or celebratory. It was really hard for me."But the time off has been productive. "I've taken the time to learn, truly learn about what's going on, and I continue to make that my priority. I love you guys and I miss you, and there's so many exciting things coming up that I can't wait to share with all of you."
---
Podcast: Play in new window | Download | Embed
Subscribe Apple Podcasts | Google Podcasts | Spotify | Stitcher | Email | TuneIn | RSS | More