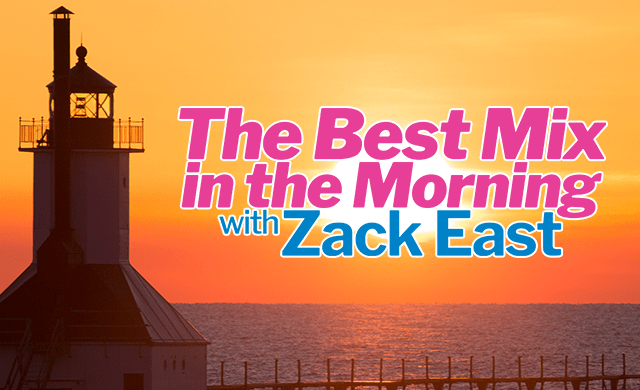 You'd think social media trolls would know better than to come at 
Kelly Clarkson
, but one who ignored that rule got a hard smackdown on 
Twitter
late last week.
The hater, who set her account to private after getting a response from Kelly, slammed Kel for putting her career before her family by stepping in for the laid-up Simon Cowell on America's Got Talent. She wrote, "No wonder her marriage didn't work… Surprise she has time for her kids… Not the good old country girl we fell in love with… It's all about Kelly being on TV… And no one else… No tears for her… But for her kids."
Kelly came back with a retort that quickly racked up the likes — "Shaming a woman who has a great work ethic, is a great mom, and who steps up and fills in when a friends asks for a favor because that's actually what "good old country girls" do… This can't be who you are deep down. I have more faith in your heart. Aim higher please!"
---
The Daily Mirror claims a copy of Ed Sheeran's first demo album is going to be auctioned off and is expected to sell for $15,000. He recorded "Spinning Man" in 2004 when he was 13. Ed owns 19 of the 20 copies available.
---
The Daily Mail newspaper says John Legend and Billie Eilish are going to perform remotely during this week's Democratic National Convention.
---
Adele was recently on Instagram when a fan asked, "Adele where's the album?" She replied, "I honestly have no idea."
Podcast: Play in new window | Download | Embed
Subscribe Apple Podcasts | Google Podcasts | Spotify | Stitcher | Email | TuneIn | RSS | More