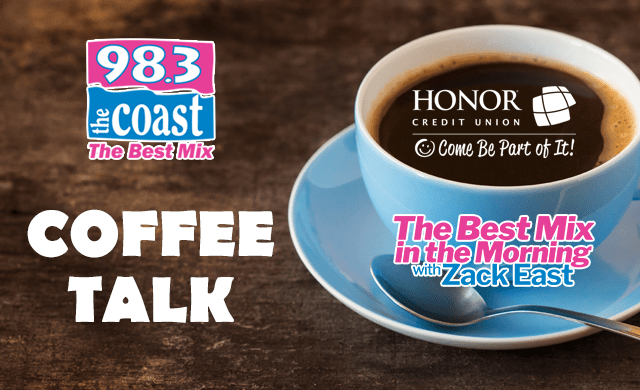 Highly trending last night and this morning on Twitter is
Michelle Obama
: The former first lady gave an impassioned speech on the first night of the Democratic National Convention. The convention isn't actually a convention this year at all, as all of the speakers taped their speeches individually safe at home.
---
Also trending is Google Meet. The videoconferencing service has been under fire for being slow and sometimes dropping out completely for some users during meetings, conferences or video learning. Google says they will be beefing up the service and capacity of the popular service.
---
The University of North Carolina at Chapel Hill, one of the largest schools to attempt to bring students on campus for in-person learning, said Monday that it will shift to all-remote classes for undergraduates after testing has shown the spread of COVID-19 on campus.
The decision comes just a week after classes started for 30,000 students at the university, as 177 cases of COVID-19 have been confirmed out of the hundreds of students tested. Another 349 will be quarantined both on and off campus after they were possibly exposed to the virus.
The order for remote-teaching for undergrads will go into effect today and the school will allows students to vacate campus dorms without economic penalties. (
The Washington Post
)
---
Because it's Pinot Noir Day – and it's 2020 …
 You can now get a 
shower wine glass holder
 – with a Bluetooth speaker. It even has a built-in microphone – so you can call your friends while you're singing in the shower. (
Pop Sugar
)
Podcast: Play in new window | Download | Embed
Subscribe Apple Podcasts | Google Podcasts | Spotify | Stitcher | Email | TuneIn | RSS | More