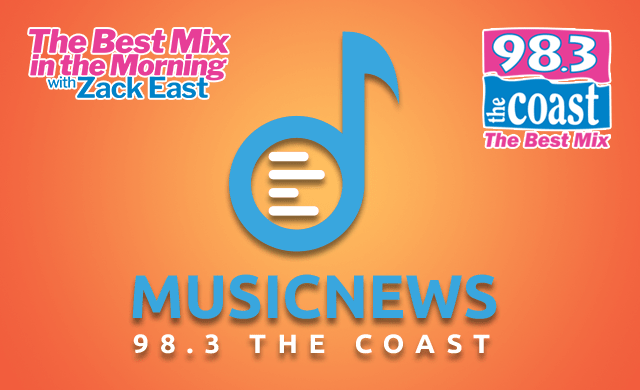 We know a little about what Katy Perry's new Smile album sounds like — and she's just clued us in about what it smells like.
A fan texted Katy during her #SmileSundays livestream and asked her to describe the scent of the music, and the star didn't hesitate. She quickly ad-libbed, "It would smell maybe like fresh laundry, like the beginning of the day. Fresh laundry. Like newness, like clearness, like what you smell when you go outside and you're on your way to school and it's just clean for a second, until all hell breaks loose."
To prove that, Katy also 
previewed
 another 
Smile 
track titled "Tucked." 
Smile
's set to drop on August 28th.
---
The Blast claims Madonna recently celebrated her 62nd birthday in Jamaica with her 26 year-old boy toy Allahmalik Williams. The couple reportedly spent the night smoking marijuana as a band played music on a beach.
---
Just Jared says Camila Cabello is heading to London to restart filming on the Cinderella movie. Production was shut down in March due to the coronavirus.
---
The NY Post says two men have been arrested in the killing of Run-DMC star Jam Master Jay. The rapper and DJ was killed in 2002 over drugs. The paper claims Jay collected $30,000 to buy cocaine. He took the narcotics and kept the money before he was executed in a recording studio.
Podcast: Play in new window | Download | Embed
Subscribe Apple Podcasts | Google Podcasts | Spotify | Stitcher | Email | TuneIn | RSS | More