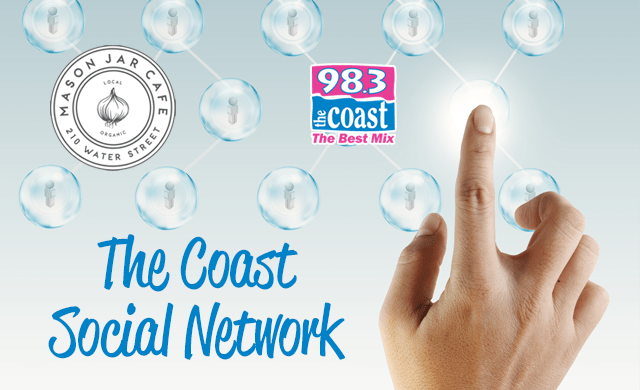 Kraig from Twin City Players talks to Zack about the upcoming (virtual) Tiffany Awards for Twin City Players members and how you can tune in.
---
The Twin City Players will host a digitally recorded video celebration Tiffany Awards for the public on Saturday, August 29, 2020 at 7 pm. This year's digital presentation is due to the COVID-19 pandemic and its significant impact on the performing arts. The annual Tiffany Awards recognize the performances and achievements of TCP members and volunteers from the immediate past season.
This year's awards are free to watch but donations are suggested and can be made online at the TCP website, twincityplayers.org. Donation checks may be mailed to TCP, PO Box 243, St. Joseph, MI 49085.
Tiffany Award viewers will be able to watch the event on the TCP Facebook page, Twin City Players – St. Joseph, MI. The video will also be available on the TCP website shortly following the Facebook premiere. 
The Tiffany Performance Awards are named after the late Marion Tiffany, an actress, volunteer and charter member of Twin City Players. Candidates are nominated to ten different categories, including leading actress, supporting actor, and more from the season's mainstage shows. A secret panel of judges selects each year's winners. Backstage and volunteer contributions also are recognized with various special awards.
About Twin City Players
Formed in 1932, Twin City Players is a volunteer based nonprofit organization that strives to engage the community in quality theatre that changes lives and to be recognized for organizational excellence producing quality performances in southwest Michigan. The TCP Playhouse is located at 600 West Glenlord Road, St. Joseph, MI. For more information about TCP, call 269-429-0400 or visit us at twincityplayers.org.
Podcast: Play in new window | Download | Embed
Subscribe Apple Podcasts | Google Podcasts | Spotify | Stitcher | Email | TuneIn | RSS | More